Blog: Geography 8th Class Europe
SWEDEN
Sweden is the largest country in Scandinavia (which also includes the countries of Denmark and Norway). It borders Norway to the west and the Baltic Sea to the east.
Official name: Kingdom of Sweden
Form of government: Constitutional monarchy
Capital: Stockholm
Other important cities: Malmö, Gotthenburg
Area: 450,295 square kilometres
Population: 10,040,995
Official language: Swedish
Money: Swedish krona
Head of state: King Carl XVI Gustaf
Prime Minister: Stefan Löfven
Government: Parliamentary democracy
GEOGRAPHY
Sweden is in the geographical region known as Scandinavia in northern Europe. Lush, large forests cover half of the country and over 100,000 lakes dot the landscape. The lakes, and over 24,000 islands, are all open to the public through Sweden's tradition of right to public access. Sweden is a place of outstanding natural beauty.
Area: 450,295 km2 The land area of Sweden is the 4th largest in Europe.
Length: Sweden is 1,572 kilometres long.
Borders: Sweden is bordered by Norway on the west and Finland to the east. It also has a border with Denmark on a bridge that connects the two countries. Its border with Norway (1,619 km long) is the longest uninterrupted border within Europe.
Natural resources: include copper, gold, hydro-power, iron ore, lead, silver, timber, uranium, and zinc.
Highest point in Sweden is Kebnekaise, which stands at 2,097 metres
Lowest point: is 2.41 metres below sea level, is in the Kristianstads Vattenrike Biosphere Reserve in the city of Kristianstad.
THE LAND OF THE MIDNIGHT SUN
Sweden's Arctic north has been called the "land of the midnight sun," because during the summer months the sun never sets (see photos below). Even in the capital of Stockholm in the south, the summer nights last only four hours and the sky doesn't deepen beyond twilight. But winters are long and last until May that' a lot of long nights and very short days.
In the autumn and spring, there are spectacular light shows in northern Sweden known as the "aurora borealis," or "northern lights." The dazzling green or red lights, which fill the late night sky, are caused by collisions of tiny particles high in the Earth's atmosphere.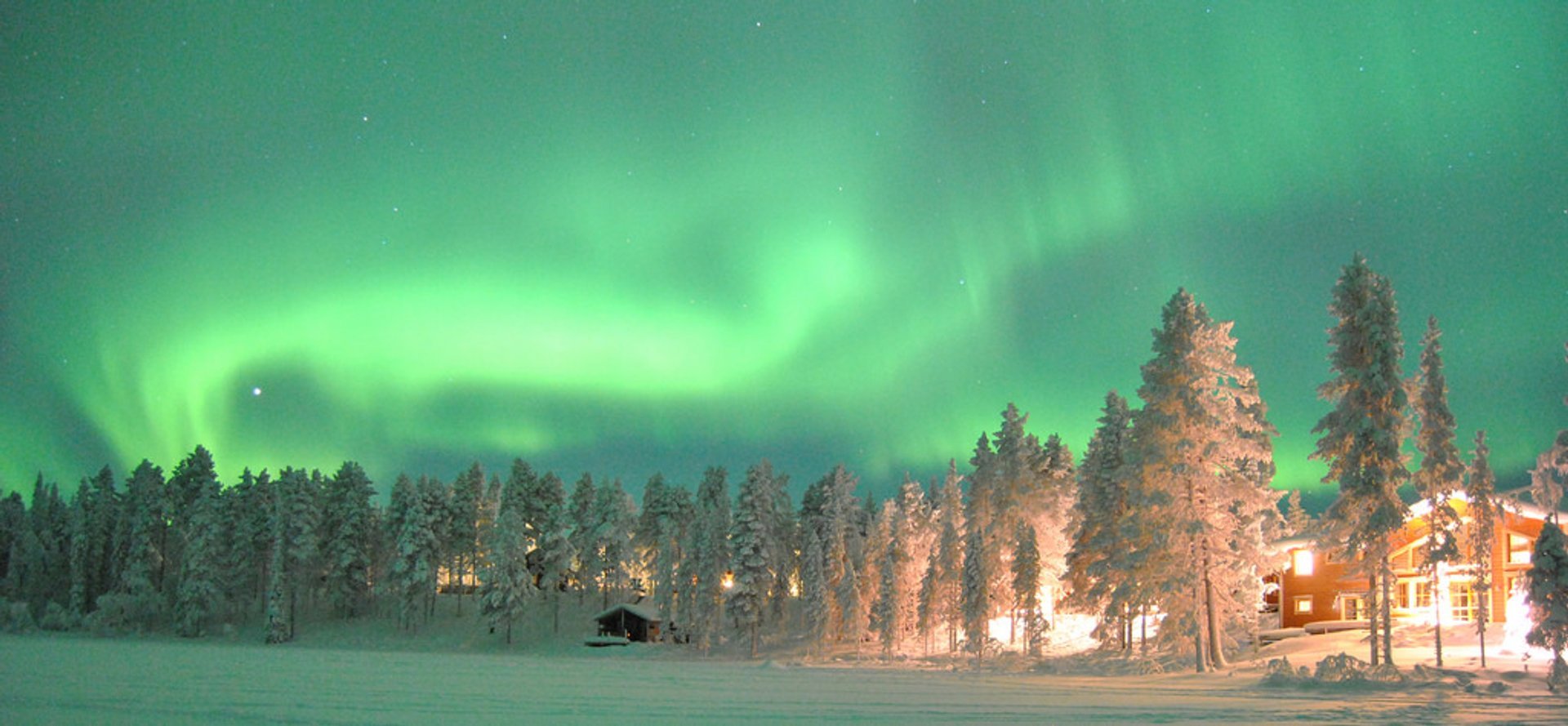 A LITTLE BIT OF CULTURE
You have probably tried some Swedish food on a visit to IKEA. Here are some examples of Swedish cuisine:
Sweden is also home to one of the world's smelliest foods. It is called Surströmming, check out the video below (thank goodness we can't smell it!)
Sweden is also a place where many well known musicians come from, including:
SOME INTERESTING FACTS
Sweden is the world's 3rd largest exporter of music after the United States and United Kingdom.
A number of prominent manufacturing and technology company's were founded in Sweden including Ericsson, Volvo, Saab, Scania trucks, IKEA and Electrolux.
Ice hockey and football (soccer) are Sweden's main sports, other popular sports include handball, golf, gymnastics, athletics and cross country skiing.
Around 20% of the Swedish population is under the age of 18.
Sweden has not been at war for 200 years! In both World War I and World War II the country was neutral. It still has quite a large army and most Swedes must spend some time in the army, this is called national service.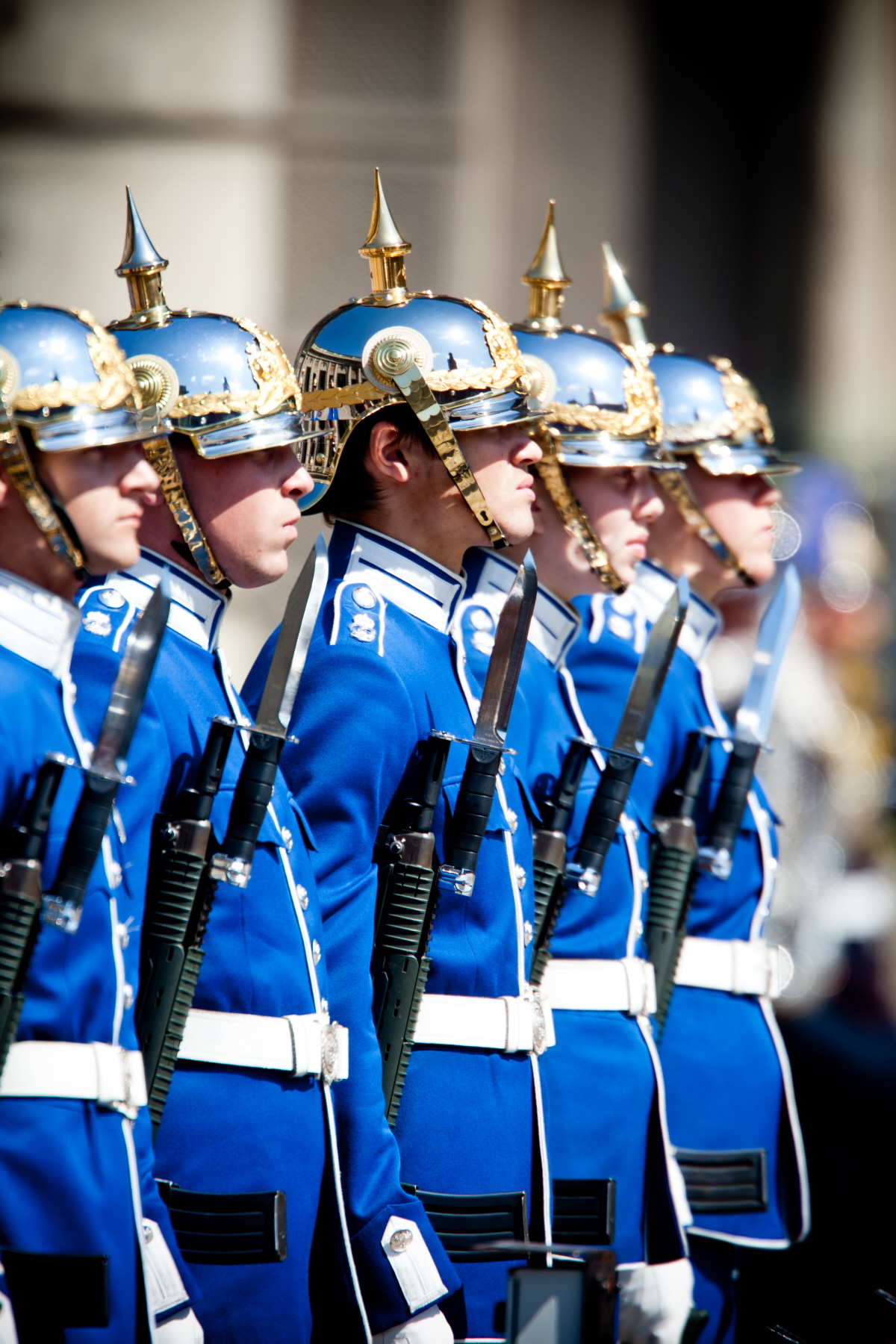 Mixing sweet and savoury tastes is common in Sweden. Meatballs are served with lingonberry jam, and fruit soups (served hot or cold) are also popular. Look at the pictures above you can see this mix i the meatballs as well as the yellow pea soup with pancakes and jam.
In Sweden people are allowed to hike through forests and fields and pick mushrooms and berries (lingonberries and blueberries grow in abundance). Look like its not only the Czechs who like a bit of mushrooming.
A crayfish party (kräftskiva) is a traditional summer eating and drinking celebration in August. Boiled crayfish is served with boiled potato and dill.
Since 1989 every year the Icehotel, the world's first hotel made of ice and snow, is rebuilt in the Swedish village of Jukkasjärvi, north of the Arctic Circle.
We hope you found this interesting and that you learned something new about Sweden. If you have any questions, feedback or tips then please do contact me. Please do try and complete the worksheet below: